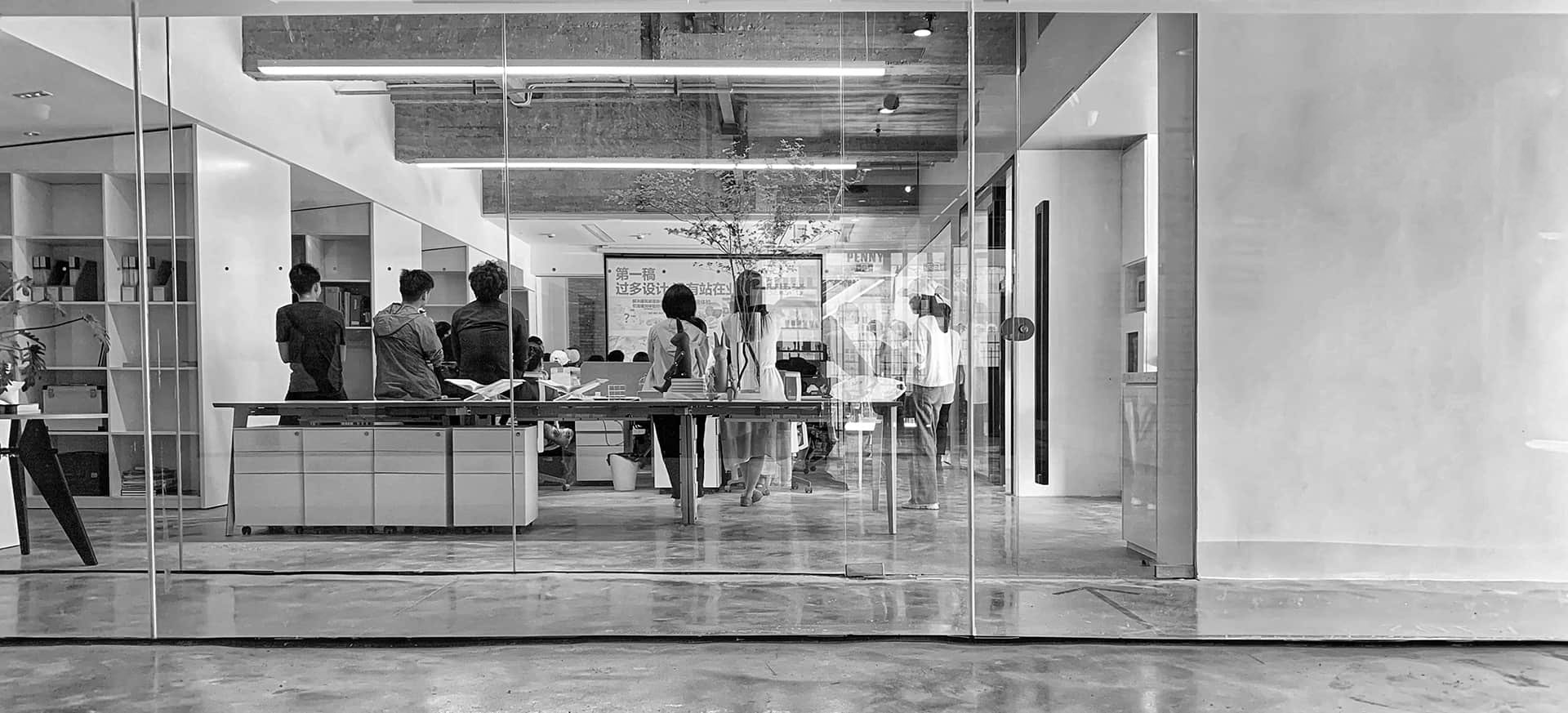 About MOD Design
MOD Architectural Design (Shanghai) Co., Ltd. was founded in Shanghai. It is a comprehensive design team composed of more than 120 diverse and professional young emerging designers.

We mainly focus on the development of projects in interior design, FF&E Design, and related fields across borders, and as a multi-disciplinary and active company, we attract a group of enthusiastic, talented and thoughtful designers from different cultural backgrounds to drive innovative projects. It is this rigorous selection of projects, unique design approach and collaborative working environment that gives our designers a great platform to learn and develop, working at the cutting edge of design and in a friendly and collaborative atmosphere.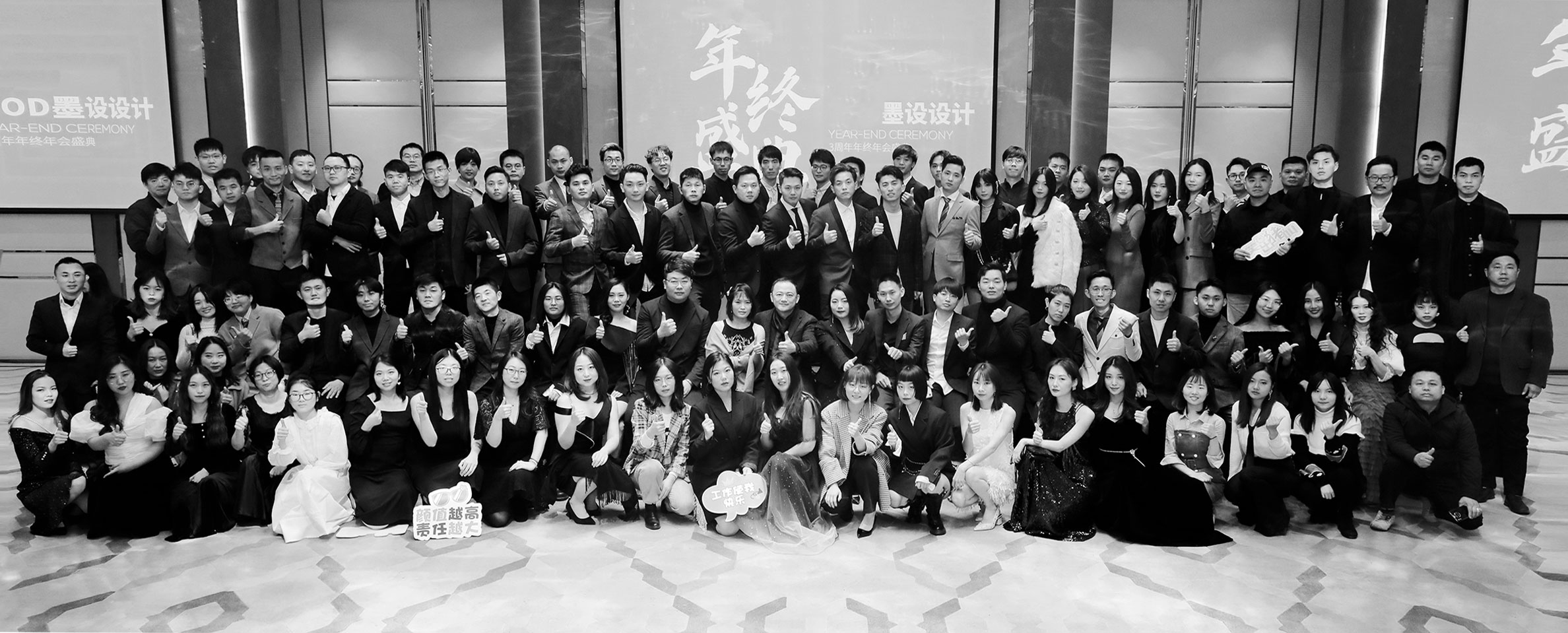 MOD's design work takes full account of the context and culture of the project, balancing design vision with operability. From the design concept to the final outcome, every aspect of quality is strictly controlled, with equal emphasis on the whole picture and the details. Combined with years of design experience, we have the opportunity to work on various scales of hotel, restaurant, office, commercial and club space design.

We have a keen interest in integrated projects that bring together various disciplines. Crossing boundaries in various architectural divisions facilitates the creation of more complete and coherent work. We are passionate and process-oriented, understanding the importance of the natural and social environment in design, and MOD aims to actively add to the vitality of the cities in which our projects are located.